ABOUT THE LOCAL PROJECT NEPAL
The local Project Nepal is a platform for native and indigenous products, whereby customers are given direct access to a diverse range of 100% locally made items. While one of our key aims entails providing customers with high-quality, locally sourced and sustainable products.The Local project Nepal is aso driven by the desire to aid the growth of the local market, and to provide local artisans and entrepreneurs with sustainable livelihoods.
This store and the regular events that we host, we believe, will showcase quality local products to a wide audience, thus leading to a growth of the Nepali market and benefitting a number of people in the process.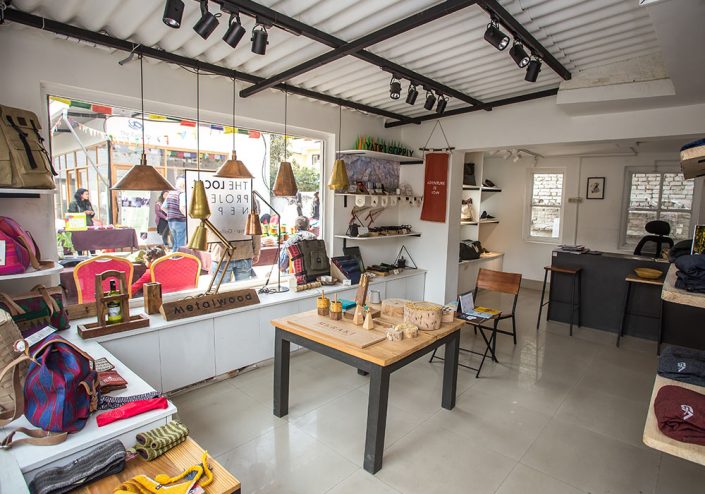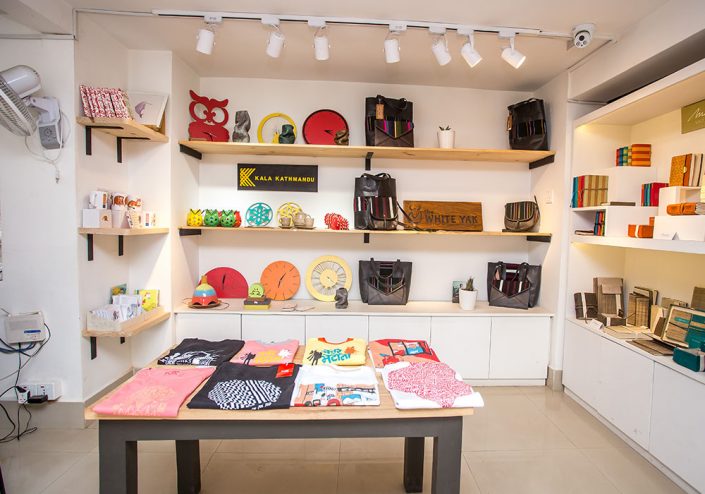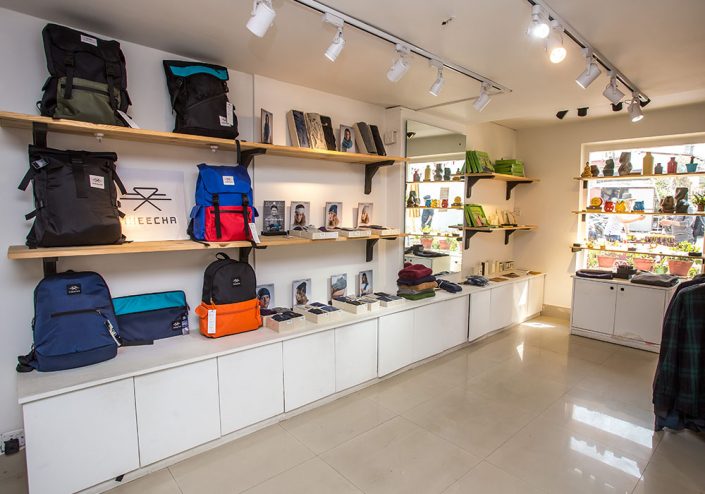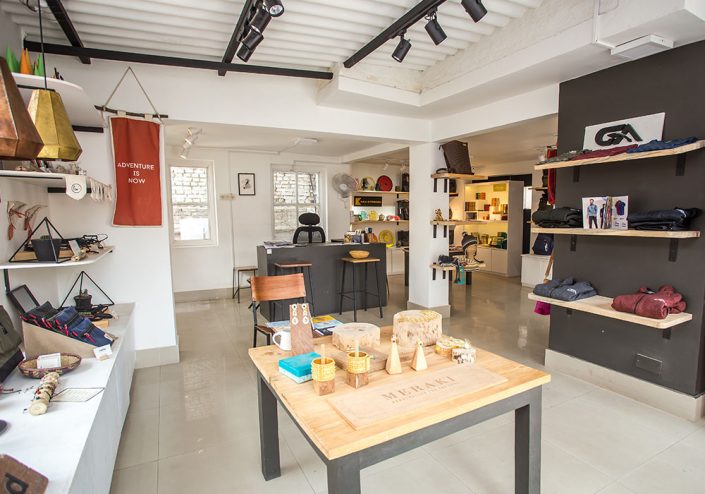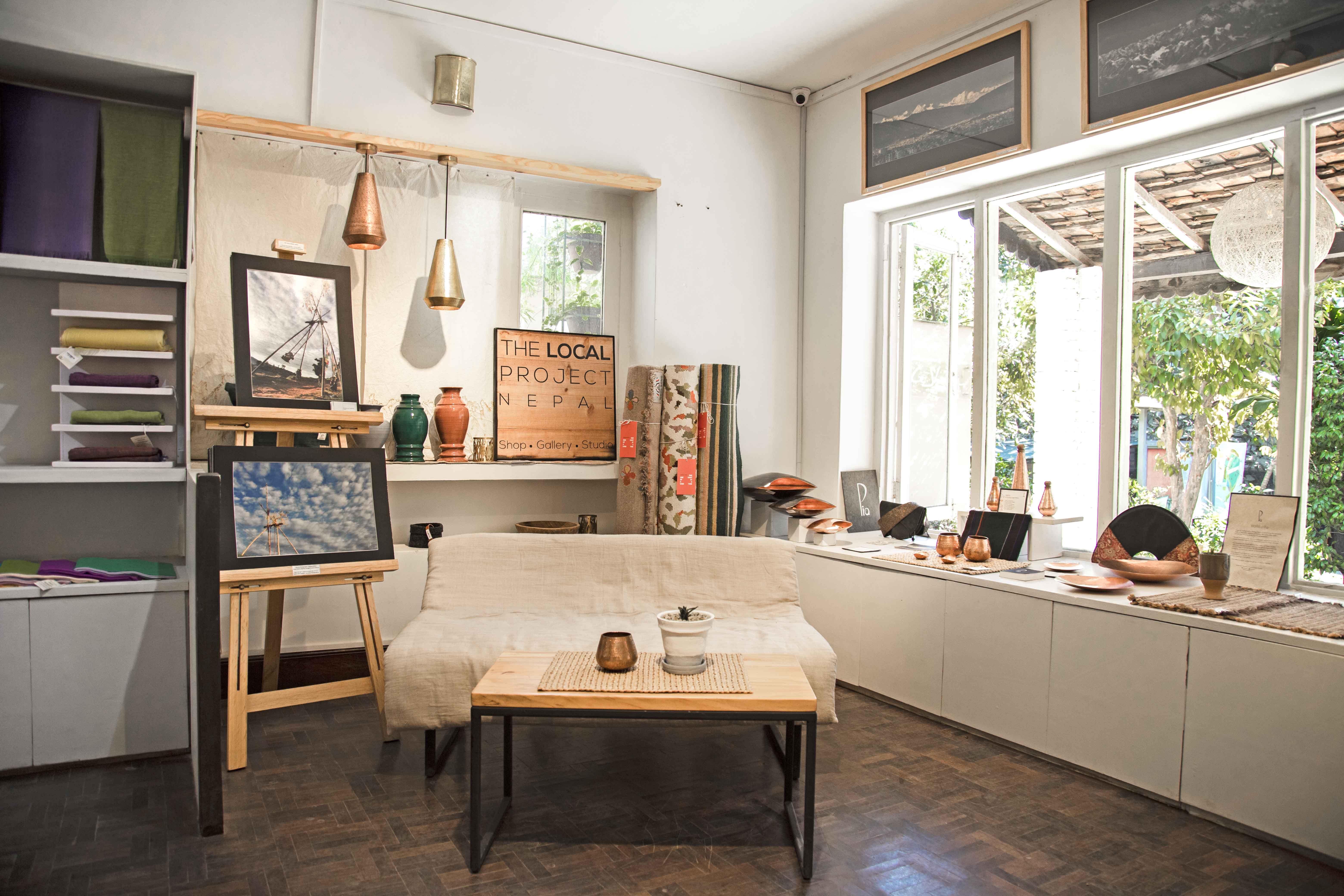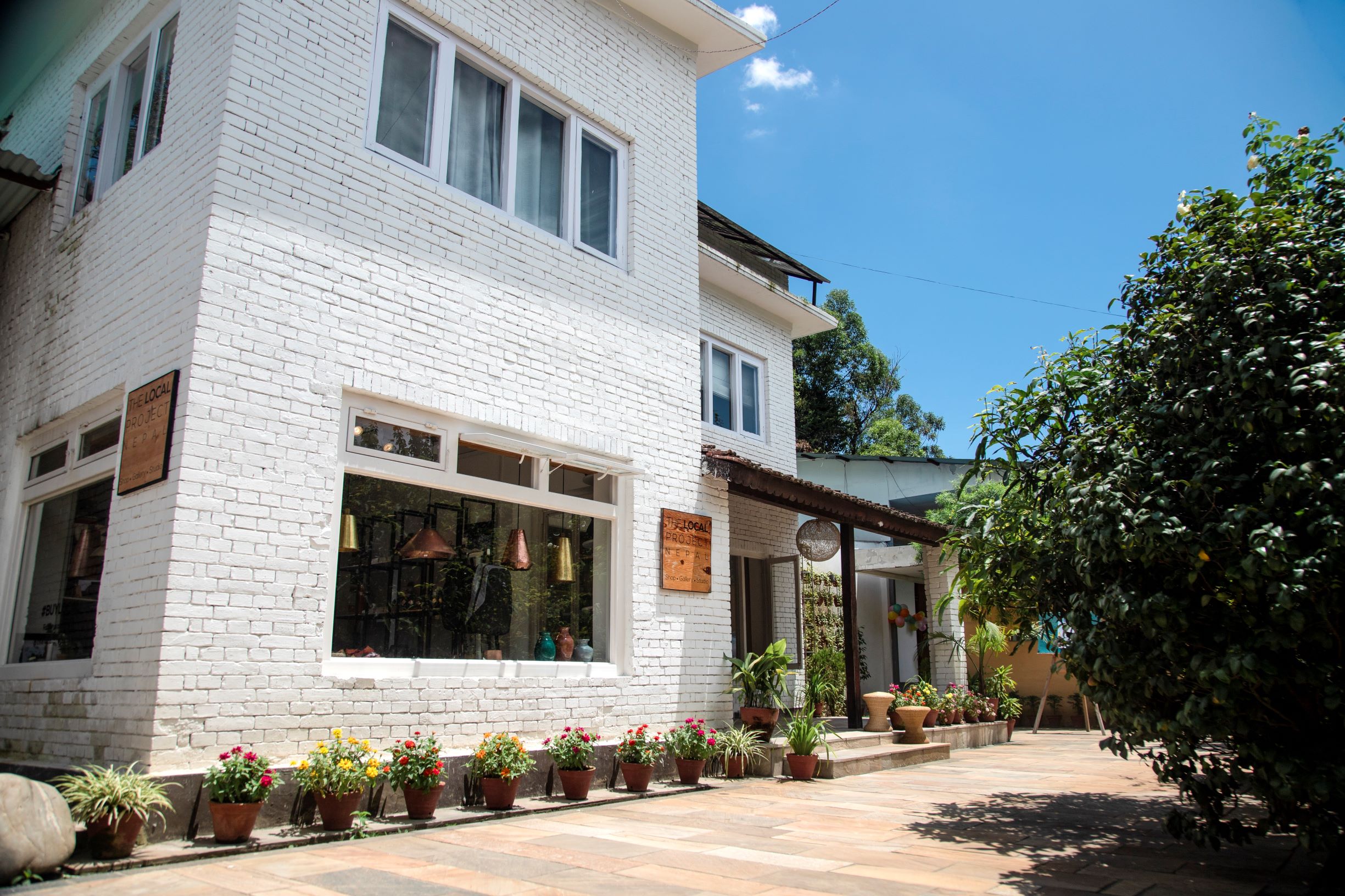 We are always looking to improve our product quality and designs, and would love to get some feedback from you. Please send us a note on how we are doing.
Message Us