ABOUT THE LOCAL PROJECT NEPAL
We founded The Local Project Nepal in 2017 as a platform for native and indigenous products, whereby customers are given direct access to a diverse range of 100% locally made items. While one of our key aims entails providing customers with high-quality, locally sourced, and sustainable products. The Local Project Nepal is also driven by the desire to support the growth of the local market, and to provide local artisans and entrepreneurs with sustainable livelihoods.
We make it a point to put the planet and people before profit, and we are fortunate enough to work with like-minded people and brands that share the same mindset. Regardless of what we do, our focus has always been on the sustainability of the environment, the people, and the culture. We keep our production system and supply chain transparent, ensuring everyone involved has the opportunity to earn fair wages in a safe working environment.
Our core values are ensuring safe and fair working conditions in all parts of the production, empowering women and socially excluded people, supporting the concept of reuse and upcycling, using natural materials, and working to sustain traditional artisanal skills in Nepal.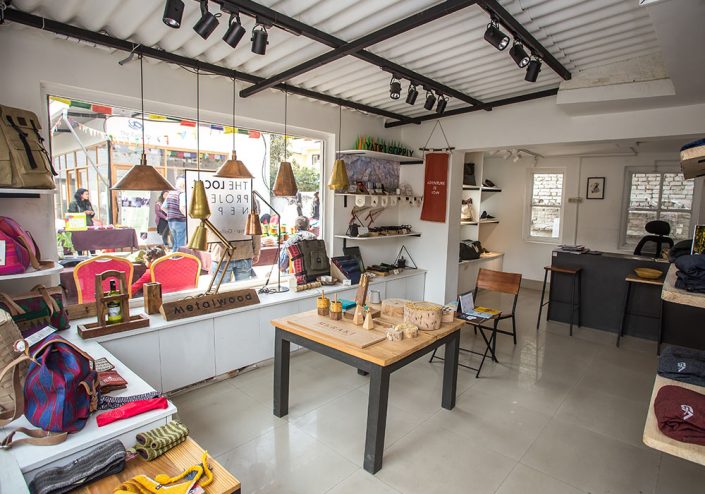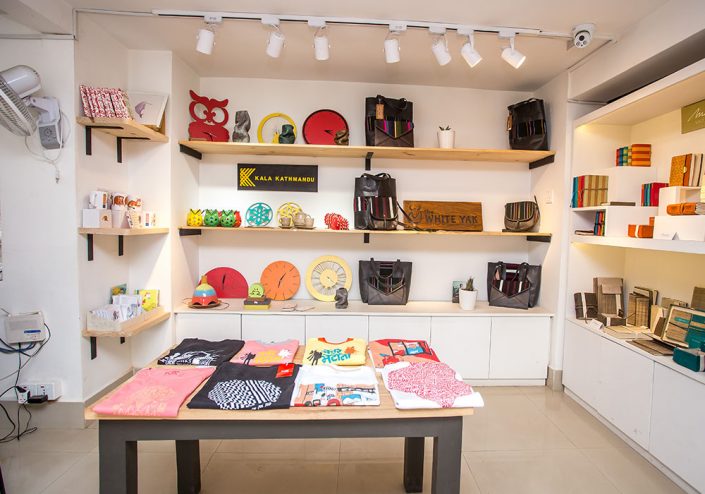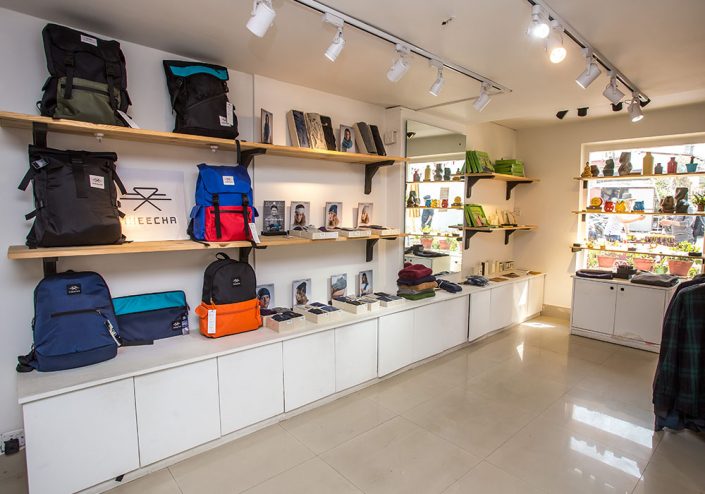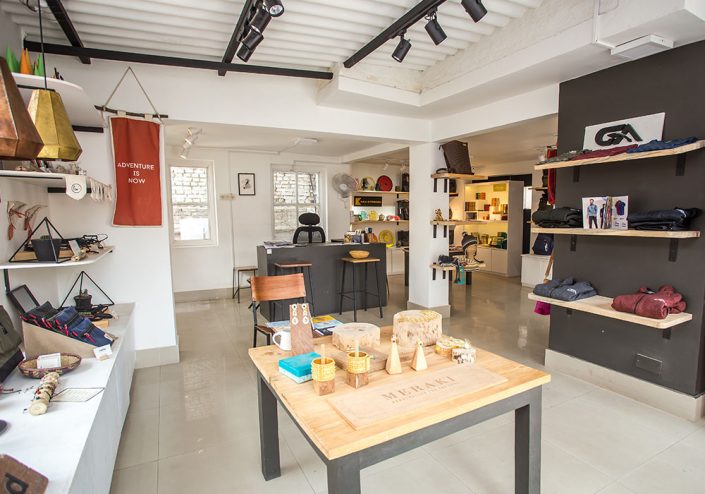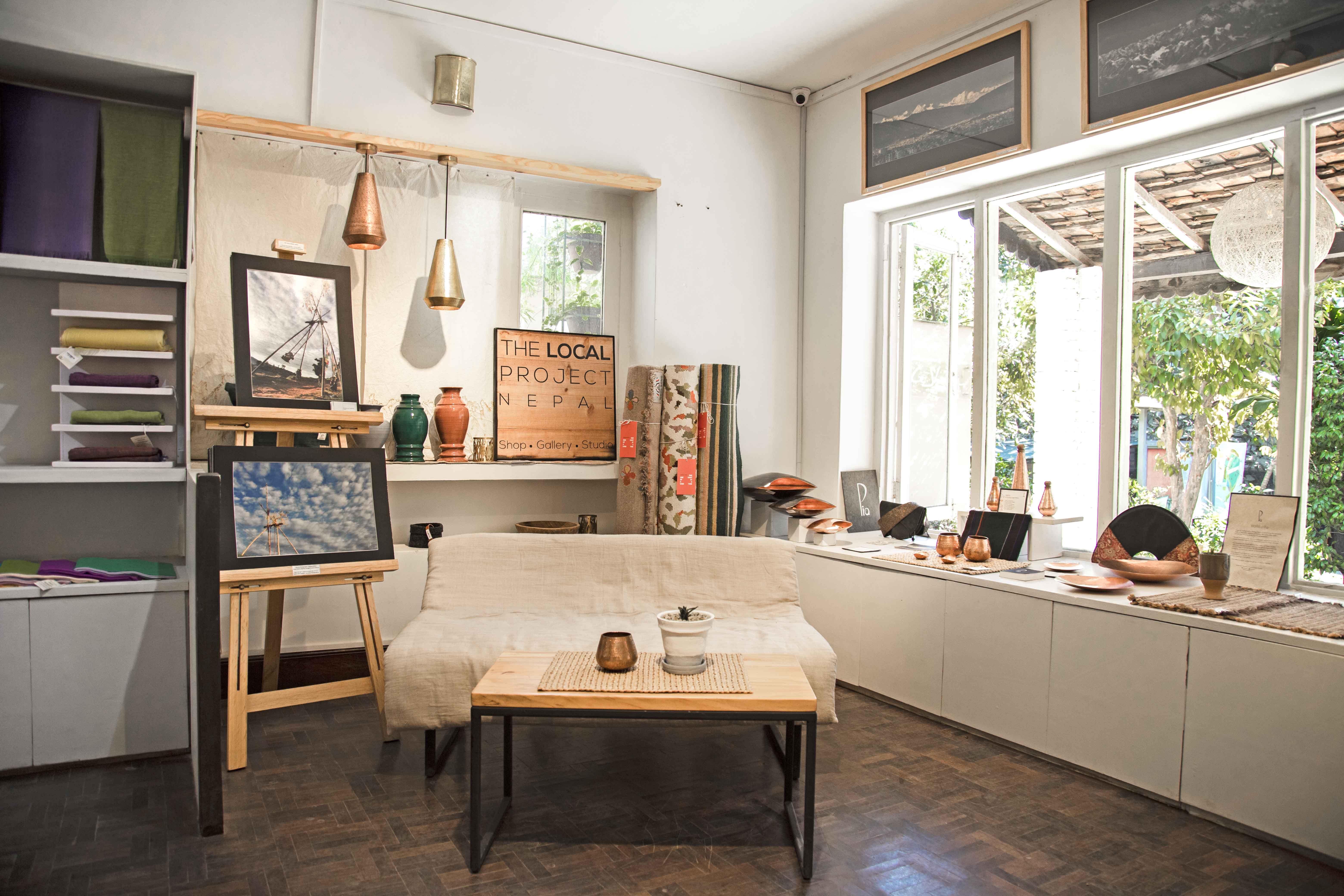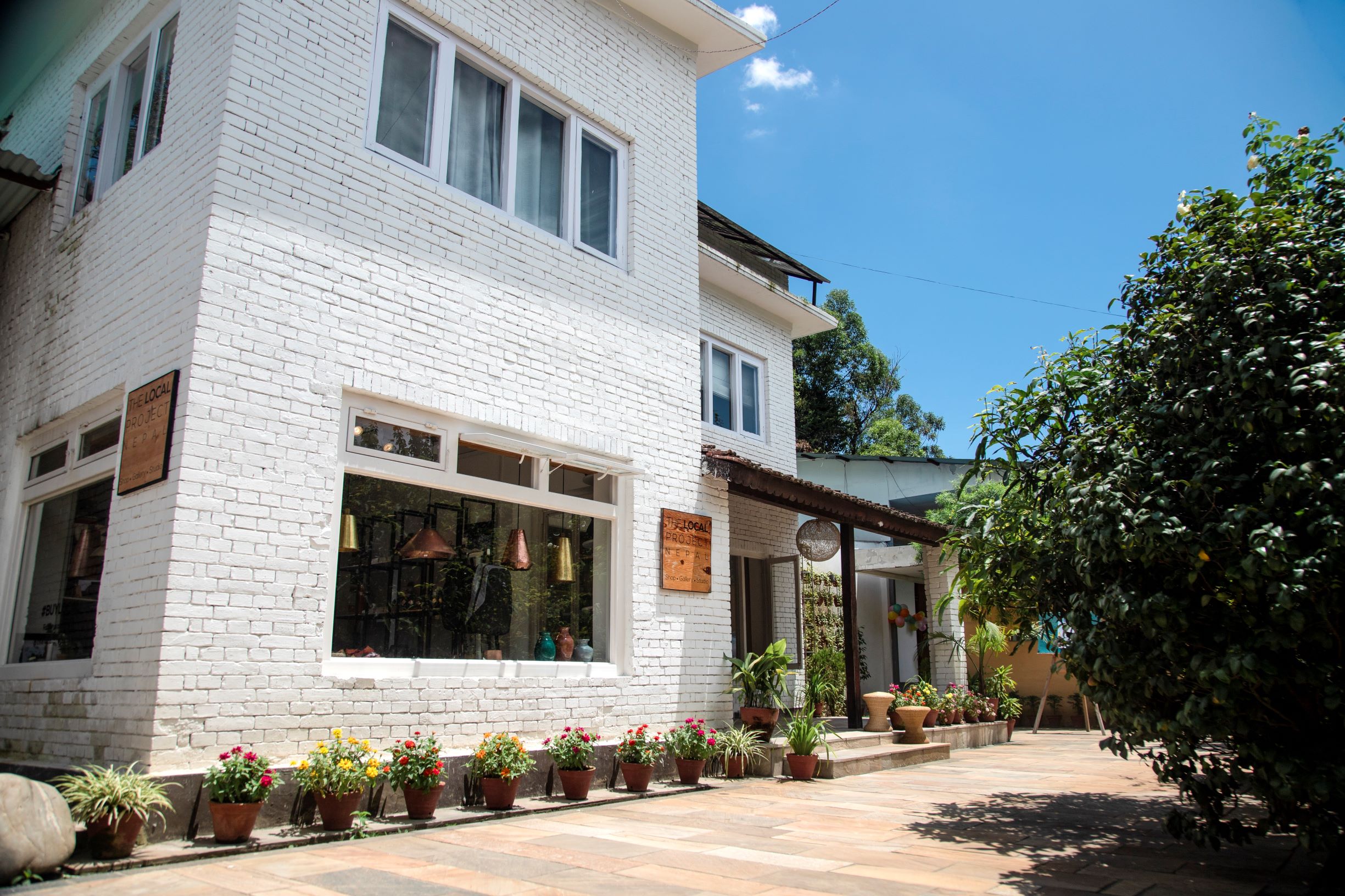 We are always looking to improve our product quality and designs, and would love to get some feedback from you. Please send us a note on how we are doing.
Message Us